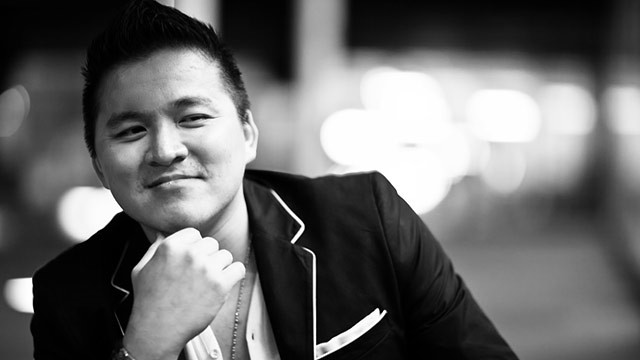 Our buddy
Asian Playboy
has been one of the long time
friends
of
Seduction
Chronicles. We're excited that Asian Playboy was featured on the award-winning investigative journalist show Nightline (ABCNews).
Here's an excerpt from the contributing article:
Enter JT Tran, the self-styled "Asian Playboy," who has built an empire from hosting dating seminars for single Asian men, who pay thousands of dollars to learn the art of romance from him.

"What we're trying to do is not protect our ego. It's not hard to mess up when you're nervous and you're stuttering," Tran said. "My best pick up line is simply to come up to you and tell you that you're beautiful. It's short. It's simple."

Over three days of lectures and a couple of nights out on the town, participants in Tran's "ABCs of Attraction" seminars are taught how to dress, change their hair, walk and smile in a way that they are told will make them more attractive to the opposite sex.
Check Asian Playboy on ABCNews Nightline tonight 11:35pm EST (Watch this page for the video over the next few days)